The Gratitude Tour continued,  appropriately, through Thanksgiving.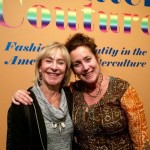 This time I travelled north to Seattle, where it all went down, as I fought the cancer demon down three years ago. If it weren't for my sister, who took me in and cared for me when I couldn't use my legs, let alone care for myself, who took me to my daily treatments of chemo and radiation…
If it weren't for my lovely son, who gave me the overarching reason to live… If it weren't for all my friends, who gave me so much love and believed in me to defy all odds, even when my own belief in myself wavered from the doctors dire prognostications of imminent death… I'm pretty sure I wouldn't still be here.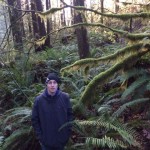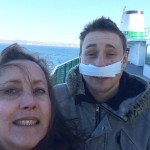 So, my son needed sinus surgery and he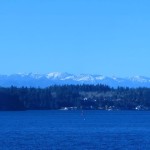 could take a week off from work for surgery or for Thanksgiving but not both. So we decided to do both at once. We had a beautiful Thanksgiving weekend on the beach and in the forests of the incomparable Olympic peninsula. It was perfect, we took a ferry, stayed in a motel on the beach, and adventured as he was able. What a beautiful place to recover!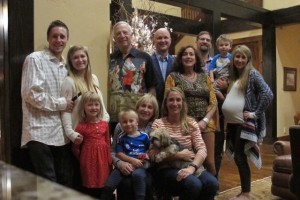 Much love and gratitude to all…
Comments
comments